The Last Town Hall Meeting was held on Wednesday, November 15th, 2023
---
The Previous Town Hall Meeting Was Held on Wednesday, September 20th, 2023
---
Conifer Area Council Would Like To Thank: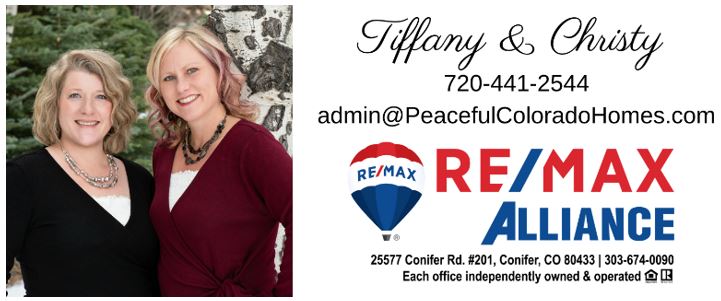 For their COMMUNITY SUPPORT of these Virtual Town Hall Meetings
Conifer Area Council is a nonpolitical organization that does not support or oppose any development, issue, political agenda, individual person or business.
Looking for past Town Hall Meetings? Visit the Town Hall Meeting Archives page
---
Our Wildfire Symposium was held Wednesday, October 19th, 2022
INFORMATION AND OPTIONS THAT WERE AVAILABLE AT THIS EVENT
The following EXPERTS will be there with presentations and information:
COLORADO STATE LEGISLATURE regarding Wildfire Legislation
COLORADO DEPARTMENT OF REGULATORY AGENCIES regarding Insurance
JEFFERSON COUNTY & COUNTY-WIDE EFFORTS: Representatives to talk about their relationships with state and federal authorities plus their relationships between departments & districts.

JEFFCO BOARD OF COUNTY COMMISSIONERS
JEFFCO OPEN SPACE & CONSERVATION
JEFFCO SHERIFF / EMERGENCY MANAGEMENT
JEFFCO PLANNING AND ZONING regarding wildfire regulations

JEFFERSON CONSERVATION DISTRICT

AREA FIRE DEPARTMENTS

Elk Creek Fire Department
Inter-Canyon Fire Department
Wildland Experts
Community Ambassadors


ROTARY WILDFIRE READY
CORE ELECTRIC COOP
AREA WOODCUTTERS & SERVICE PROVIDERS
Download the official symposium flyer PDF
---
Regular Town Hall Meetings are presented by the Conifer Area Council every few months to address important issues in our community. Please subscribe to hear updated info on topics such as:
CDOT
RTD
CONIFER CHAMBER
DEVELOPMENT
SCHOOLS
LIBRARY
LEGISLATURE
All Town Hall Meetings are normally held at West Jefferson Middle School at 9449 Barnes Ave, Conifer, CO 80433.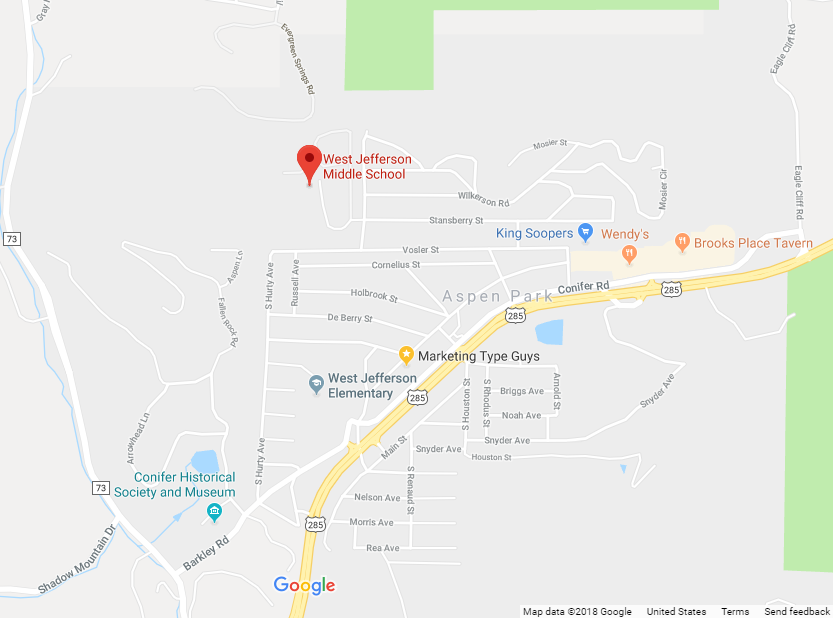 Sign up here for our mailing list to be informed about meetings and other events!